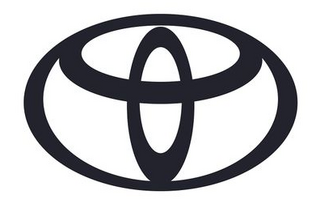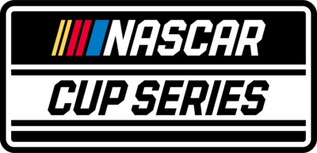 Nationality: American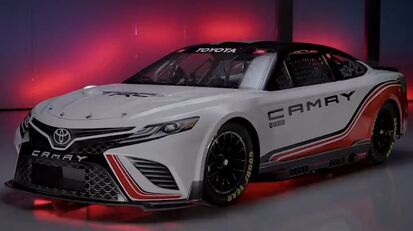 Engine: 358 Cubic Inch 5.8 Liter EFI V8
Power: 670 hp (660.8 bhp) (492.8 kw)
Fuel Capacity: 70.80 liters (18.7 gallons)
Weight: 1587.6 kg (3500 lbs)
Top Speed: 197 mph (317 kmh)
0-60 mph (0-100 kmh) in 2.4 seconds
Price: $11.95 for NASCAR Cup Series Next Gen Toyota Camry
Difficulty: Pro
Configuration: Front-Engine RWD
Type: Oval Racer
Year: 2022
Bio: The newest NASCAR next gen (or gen 7) cup cars have finally been launched to iRacing and they are definitely quite a different breed compared to the previous gen 6. One of the biggest changes is from the h-shifter 4 gear pattern to the sequential 5 gear pattern to make shifting up and down through the gears easier for the driver. The car features newly designed aero and downforce package and a redesigned side skirt which reduce the side force in the vehicle. Also included is a rear diffuser for the first time in a NASCAR cup series car. Some of the newest technological improvements on the car include a spec chassis, independent rear suspension, new wheel design, and a new refueling system similar to those used in the IMSA Series. The weight of the car is a bit heavier than its gen 6 predecessors but these cars are ready for the cup tracks of today and also yesteryear too.
Community content is available under
CC-BY-SA
unless otherwise noted.