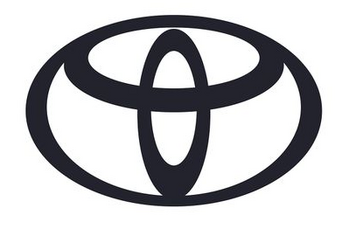 Nationality: Japanese
Engine: 358 Cubic Inch 5.8 Liter EFI V8
Power: 875 hp (863.03 bhp) (643.56 kw)
Fuel Capacity: 68.71 liters (18.5 gallons)
Weight: 1496.86 kg (3300 lbs)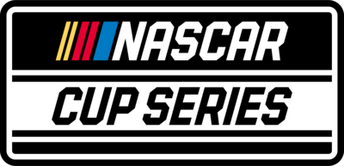 Top Speed: 255 mph (411 kmh)
0-60 mph (0-100 kmh) in 2.9 seconds
Price: $11.95 USD for NASCAR Monster Energy Cup Camry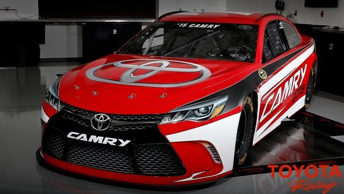 Difficulty: Pro
Year: 2014
Type: Oval Racer
Configuration: Front-Engine RWD
Bio: Power and grip for NASCAR vehicles are presented in the latest rendition of NASCAR's Toyota Camry. Over 800 horsepower and speeds in excess of 190 mph gives this NASCAR speed a new nickname in the sport. Toyota has been with NASCAR ever since debuting in 2004 for the Camping World Series and 2007 for the Xfinity and Monster Energy series. Still using the same 5.9 liter pushrod V8 as the other NASCAR vehicles, the weight of 3300 lbs and the 2.9 0-60 mph acceleration time make it a fan favorite and a driver favorite for all to enjoy come qualifying, practice, and also racedays. When the might of this car comes around the track though, drivers still feel its presence and are aware of what they see in front or what they feel is coming behind them.  
Community content is available under
CC-BY-SA
unless otherwise noted.