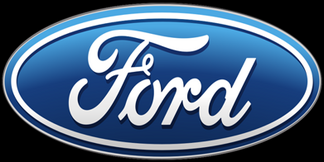 Nationality: American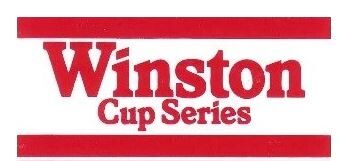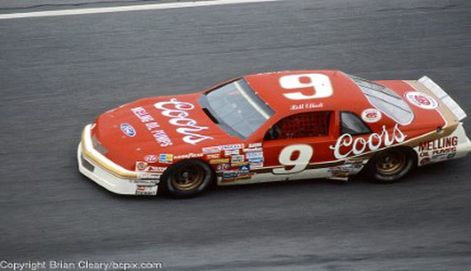 Engine: 351 Cubic Inch Ford V8
Power: 625 hp (616.450 bhp) (459.686 kw)
Fuel Capacity: 83.28 liters (22 gallons)
Weight: 1678.29 kg (3700 lbs)
Top Speed: 235 mph (378 kmh) 
0-60 mph (0-100 kmh) in 4.9 seconds
Price: $11.95 USD For NASCAR Ford Thunderbird – 1987
Difficulty: Pro
Configuration: Front-Engine RWD 
Year: 1987
Type: Oval Racer
Bio: Another classic Gen 3 NASCAR from the 1987 season, the Thunderbird makes its entry into iRacing to compete with the 1987 Monte Carlo. Full of its own memories, this car is ready to whiz around any racetrack. This car and its 351 Cubic Inch Ford V8 weighing at 3700 lbs is ready for stiff and heavy competition against the Gen 3 NASCAR Chevrolet Monte Carlo on any track during any weekend of the year. While it may has less horsepower than its Chevy counterpart, it has a slightly higher power to weight ratio which gives it just a little more kick in its acceleration. The true test for sure is if anybody on iRacing can beat the 212.809 mph qualifying speed set by Bill Elliot at Talladega in 1987 with a lap time of 44.998 seconds.
Community content is available under
CC-BY-SA
unless otherwise noted.