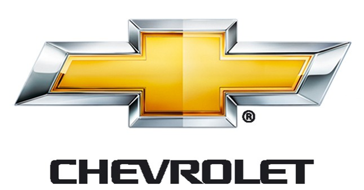 Nationality: American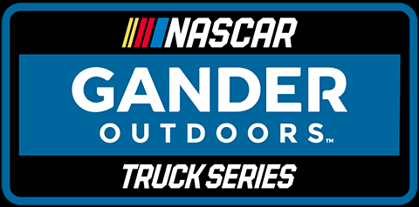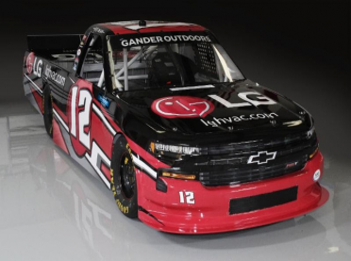 Engine: OEM Cast-Iron Block 90 Degree V
Power: 650 hp (641.108 bhp) (478.074 kw)
Fuel Capacity: 68.71 liters (18.5 gallons)
Weight: 1565 kg (3450 lbs)
Top Speed: 187 mph (301 kmh) 
0-60 mph (0-100 kmh) in 4.0 seconds
Price: $11.95 for NASCAR Camping World Chevrolet Silverado
Difficulty: Clubman
Configuration: Front-Engine RWD
Type: Oval Racer
Year: 2019
Bio: The new Silverado for the Gander Outdoors Truck Series is truly a new advancement in technology. The downforce and aerodynamics of this vehicle is better than previous truck generations. Part of the new generation of NASCAR Truck series vehicles, this all-new model featuring new cutting edge technology both on the interior and exterior keeps the driver safe from any hard-hitting accident out on the track. The power, engine, fuel, and weight are the same from the previous incarnation of the truck series which makes this truck all the more easier to drive for even the inexperienced of drivers.
Community content is available under
CC-BY-SA
unless otherwise noted.