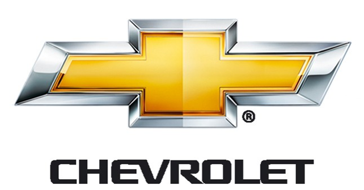 Nationality: American
Engine: OEM Cast-Iron Block 90 degree V
Power: 650 hp (641.108 bhp) (478.074 kw)
Fuel Capacity: 68.71 liters (18.5 gallons)
Weight: 1564.90 kg (3450 lbs)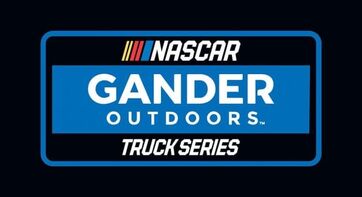 Top Speed: 108 mph (174 kmh) 
0-60 mph (0-100 kmh) in 4.0 seconds
Price: $11.95 for NASCAR Camping World Dirt Silverado
Difficulty: Clubman
Year: 2017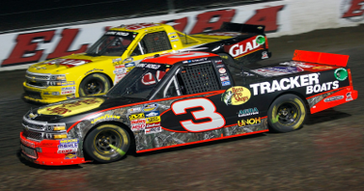 Configuration: Front-Engine RWD
Type: Dirt Oval Racer
Bio: Ready for dirt racing at a half mile oval, the Silverado takes to the track with special dirt tires. 600 horsepower and weight over 3000 lbs makes this truck difficult to master. The dirt version of the Silverado is one of the most difficult dirt vehicles in all of iRacing. Weighing the most and having high horsepower makes this truck a slick, heavy beast thats hard to control. No matter what the drivers tell you out on those dirt oval tracks, the NASCAR Dirt Trucks are truly the #1 vehicle that gives them a very high rewarding feel.  
Community content is available under
CC-BY-SA
unless otherwise noted.