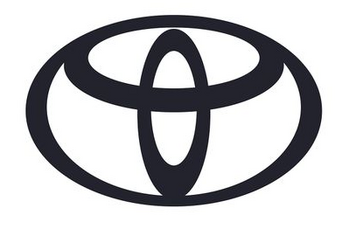 Nationality: Japanese
Engine: OEM Cast-Iron Block 90 degree V
Power: 650 hp (641.108 bhp) (478.074 kw)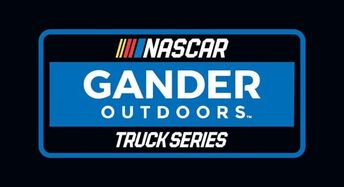 Fuel Capacity: 68.71 liters (18.5 gallons)
Weight: 1564.90 kg (3450 lbs)
Top Speed: 108 mph (174 kmh)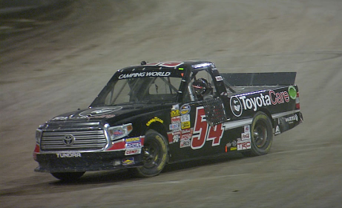 0-60 mph (0-100 kmh) in 4.0 seconds
Price: $11.95 USD for NASCAR Camping World Dirt Tundra
Difficulty: Clubman
Type: Dirt Oval Racer
Configuration: Front-Engine RWD
Year: 2017
Bio: Dirt Trucks debuted at Eldora only a couple years ago and popularity soared through the roof. The Dirt Tundra is one of the finest examples of race trucks on the loose stuff at the racing circuit. The other Dirt Truck vehicle to drive, the Dirt Tundra remains as challenging as its Dirt Silverado rival. Many drivers really have a tough time distinguishing the differences between these two trucks since they are the same for the most part. The powersliding that these drivers perform in these vehicles are as comparable as to the Dirt Late Models that do many of the same tasks that these Dirt Trucks do.  
Community content is available under
CC-BY-SA
unless otherwise noted.