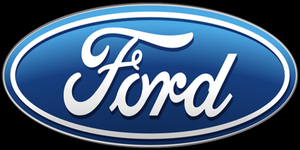 Nationality: American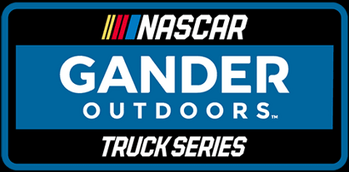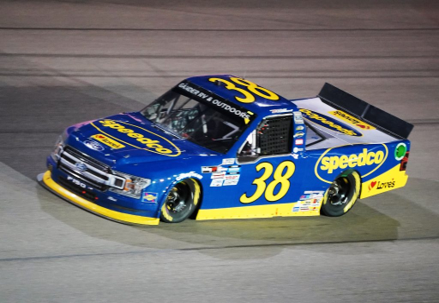 Engine: OEM Cast-Iron Block 90 Degree V
Power: 650 hp (641.108 bhp) (478.074 kw)
Fuel Capacity: 70.78 liters (18.7 gallons)
Weight: 1565 kg (3450 lbs)
Top Speed: 235 mph (378 kmh)
0-60 mph (0-100 kmh) in 4.0 seconds 
Price: $11.95 for NASCAR Gander Outdoors Ford F150
Difficulty: Clubman 
Configuration: Front-Engine RWD
Year: 2020
Type: Oval Racer
Bio: The 3rd brand of the NASCAR Trucks has made its way into iRacing in the form of the F150. This new throroughbred is full of power, prestige, and excitement to keep fans glued to their seats. Finally adding the final truck that is part of NASCAR's Gander Outdoors truck series, this modern truck racer can now finally race in iRacing competitions alongside its Chevrolet Silverado and Toyota Tundra enemies. Using the same engine, weight, and almost similar top speed as the others, this truck can be competitive if a driver knows how to wheel one of these powerful beasts that need a whole lot of taming.
Community content is available under
CC-BY-SA
unless otherwise noted.