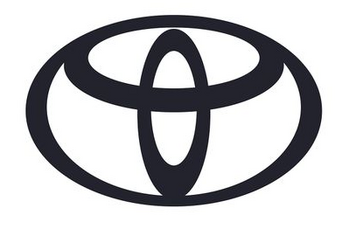 Nationality: Japanese
Engine: OEM Cast-Iron Block 90 degree V
Power: 650 hp (641.108 bhp) (478.074 kw)
Fuel Capacity: 68.71 liters (18.5 gallons)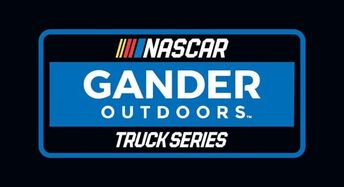 Weight: 1564.90 kg (3450 lbs)
Top Speed: 235 mph (378 kmh)
0-60 mph (0-100 kmh) in 4.0 seconds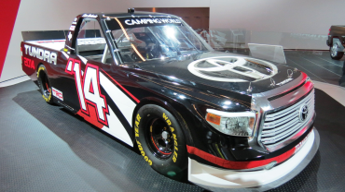 Price: $11.95 USD for NASCAR Camping World Tundra
Difficulty: Clubman
Type: Oval Racer
Year: 2015
Configuration: Front-Engine RWD
Bio: The Tundra's OEM Cast-Iron Block engine produces over 600 horsepower. Even though the restrictor plate limits the car to under 200 mph, its still a high-powered racing vehicle on the track. Based on its road going Tundra variant, the Tundra truck is the other choice when choosing a vehicle to run in any truck series race. With weight over 3400 lbs and acceleration just at around the 4 second mark, no matter who drives this untamed beast, they are gonna have a great time driving it around the NASCAR racetracks no matter how easy or how difficult the challenge may be.
Community content is available under
CC-BY-SA
unless otherwise noted.