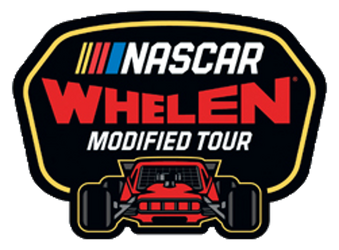 Nationality: American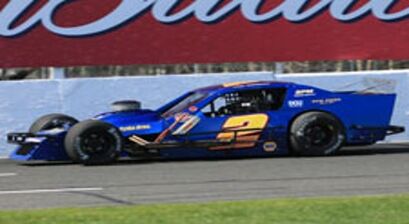 Engine: OEM Cast-Iron Block 90 Degree V8
Power: 612 hp (603.63 bhp) (450.13 kw)
Fuel Capacity: 86.70 liters (22.9 gallons)
Weight: 1205.2 kg (2657 lbs)
Top Speed: 149 mph (240 kmh) 
0-60 mph (0-100 kmh) in 2.5 seconds
Price: $11.95 for NASCAR Whelen Modified
Difficulty: Clubman
Configuration: Front-Engine RWD
Year: 2019
Type: Oval Racer
Bio: The new Whelen Modified is the true answer to modern open wheel oval racecars and this car is no exception. The power it lays down is truly amazing. The 600+ horsepower OEM Cast-Iron Block V8 engine produces an exquisite amount of torque making the car a quick accelerating beast. This ride itself needs whole new levels of taming even around the many short tracks that iRacing has today. With all new construction and many other technological advancements over the previous Whelen Modified model, the excitement that this new model will create will not go unnoticed by viewers, fans, and the drivers themselves.
Community content is available under
CC-BY-SA
unless otherwise noted.