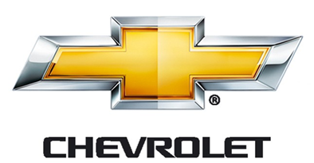 Nationality: American
Engine: 358 Cubic Inch 5.8 Liter Pushrod V8
Power: 650 hp (641.110 bhp) (478.074 kw)
Fuel Capacity: 68.71 liters (18.5 gallons)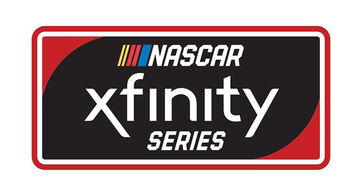 Weight: 1564.89 kg (3450 lbs)
Top Speed: 244 mph (393 kmh)
0-60 mph (0-100 kmh) in 3.4 seconds
Price: $11.95 for NASCAR XFINITY Chevrolet Camaro
Difficulty: Advanced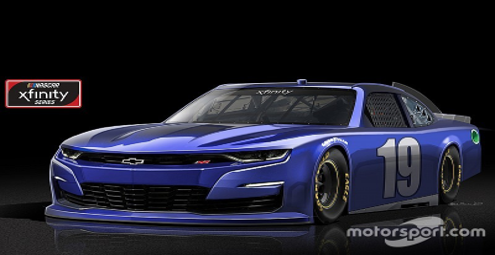 Year: 2019
Configuration: Front-Engine RWD
Type: Oval Racer
Bio: The new Camaro for the NASCAR's XFINITY series, this new rendition of the car makes the competition all the more tougher and the action more spectacular. The new aerodynamic possibilities from the new Chevrolet Camaro means the car is a bit more fuel-efficient than its previous generations. This reduces drag slightly while also making more downforce on the car making it more stable. Inside the car, the interior is all but different for each model. On the Camaro, the gauges are in the center and also to the left. The car also itself features a strong metal body to keep its drivers safe from any nasty wrecks that happen during raceday.
Community content is available under
CC-BY-SA
unless otherwise noted.