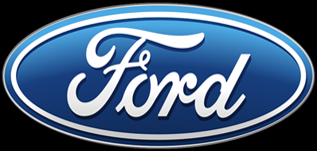 Nationality: American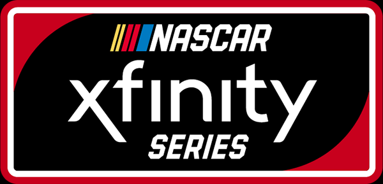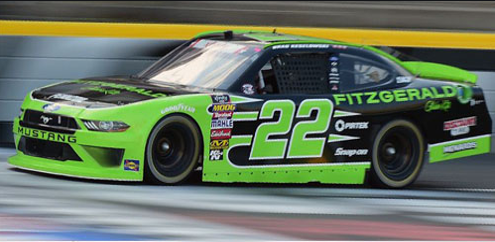 Engine: 358 Cubic Inch 5.8 Liter Pushrod V8
Power: 650 hp (641.110 bhp) (478.074 kw)
Fuel Capacity: 68.71 liters (18.5 gallons)
Weight: 1564.89 kg (3450 lbs)
Top Speed: 244 mph (393 kmh)
0-60 mph (0-100 kmh) in 3.4 seconds 
Price: $11.95 USD for NASCAR XFINITY Ford Mustang
Difficulty: Advanced
Configuration: Front-Engine  RWD
Year: 2019
Type: Oval Racer:
Bio: Ford has brought out the new Mustang rendition to battle against the new Camaro and the new Supra. Time will tell if this will work to Ford's advantage or not. The car follows the guidelines of the other XFINITY cars in its field with a 358 Cubic Inch V8 engine, 650 horsepower, and the standard 18.5 gallon fuel tank. With weight now under 3500 lbs, the car is a tad lighter giving slightly more acceleration. The vehicle's gauges itself are all on the center row to give maximum visibility to the driver no matter where the steering wheel input is. With top speeds over 180 mph and a very good 0-60 acceleration time, this new Mustang seems ready for the oval racing scene.
Community content is available under
CC-BY-SA
unless otherwise noted.