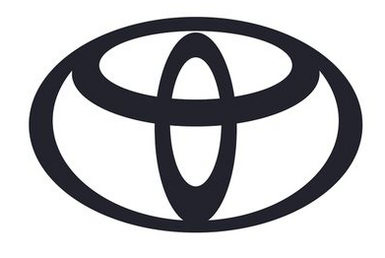 Nationality: American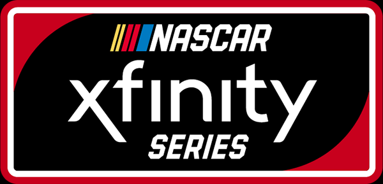 Engine: 358 Cubic Inch 5.8 Liter Pushrod V8
Power: 650 hp (641.110 bhp) (478.074 kw)
Fuel Capacity: 68.71 liters (18.5 gallons)
Weight: 1564.89 kg (3450 lbs)
Top Speed: 244 mph (393 kmh)
0-60 mph (0-100 kmh) in 3.4 seconds 
Price: $11.95 USD for NASCAR XFINITY Toyota Supra
Difficulty: Advanced
Configuration: Front-Engine RWD
Type: Oval Racer
Year: 2019
Bio: The new Supra is one of the oddest looking NASCAR vehicles but one day may prove its dominance on the track. Same 358 Cubic Inch V8 engine with 650 hp as its other XFINITY counterparts, the XFINITY Toyota Supra may be one of the more interesting NASCAR shapes to enter into the modern era of NASCAR racing. With same 18.5 gallon fuel tank and 3450 lb weight as other XFINITY current gen vehicles, this Supra is ready to race alongside its fellow competitors. Like the Mustang, the gauges are in the center though it has one extra gauge to the right hand side. The oddball bit about the Supra's interior is that for gauge count, the Camaro and Mustang have 7 gauges while the Supra has 6 gauges making this car a truly unique racing machine.
Community content is available under
CC-BY-SA
unless otherwise noted.