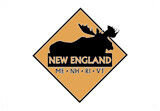 The New England Club of iRacing is one of the USA's most well-known and possibly quite a famous club too. A noticeable amount of tracks come from this club with no cars as of now. While that may deter away from this club, the one thing they have going for them is their own batch of well-skilled and well-talented drivers. Todays well-skilled drivers include drivers like Zack Novak, Femi Olat, Jake Matheson, Andrew Faryniarz, Seth DeMerchant, Christian Pedersen, Justin Trombley, and also Ryan Kuhn to name off a few. These drivers and more have thousands upon thousands of hours in races, practices, and much more. They definitely know the ins and outs of oval racing, dirt oval racing, and also other forms of racing too. The New England Club comprising of the states of Maine, New Hampshire, Vermont, Massachusetts, Rhode Island, and Connecticut remains one of iRacing's top USA clubs to date.
Club Capital: Loudon, New Hampshire
Club Leader: Andrew Faryniarz
Population: 14.8 Million
iRacers: 11,552
iRacing World Cup Qualifications: 3 (2010, 2016, 2018)
iRacing World Cup Championships: 0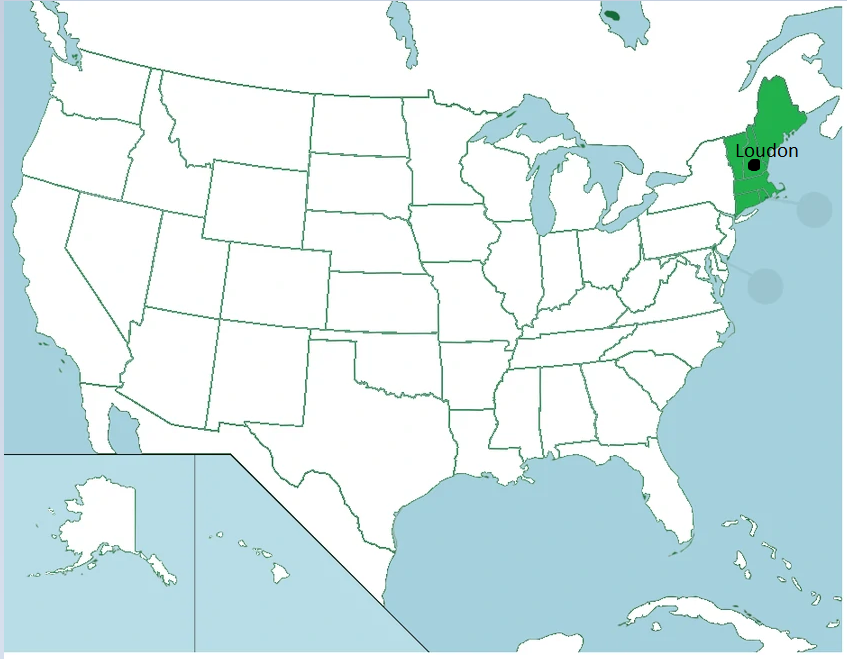 Community content is available under
CC-BY-SA
unless otherwise noted.