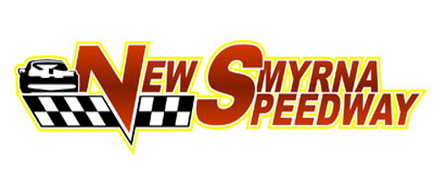 Location: New Smyrna Beach, Florida, United States
Length: 0.48 Miles (0.77 km)
Turns: 4  
Configurations: 1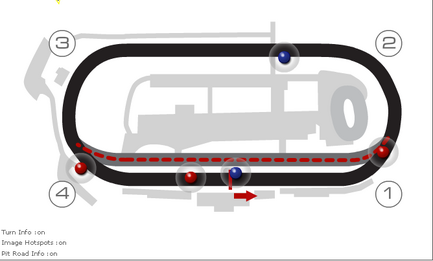 Pit Road Speed: 35 mph (55 kmh)
Price: $11.95 USD
Track Map ---->  
Type: Short-Track Traditional Oval
Owner: Hart Family
Opened: 1967
Status: Open
Banking:
20 Degrees in Turns
7 Degrees on Straightaways
Bio: Located a few miles down the road from its more celebrated neighbor, New Smyrna Speedway is the place to be for hard-core racers during Speedweeks. The high-banked, half mile oval hosts from stock car racing to open wheel modified cars. Famous NASCAR drivers started their career here and the track has proven to be an increasingly popular test
venue among NASCAR's teams.