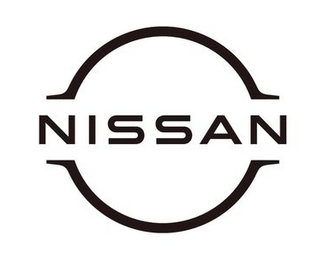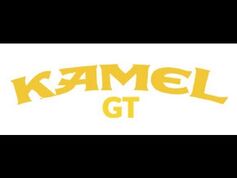 Nationality: Japanese
Engine: 2966 cc, single overhead camshaft, V6
Power: 806.26 hp (795 bhp) (592.83 kw)
Fuel Capacity: 90.55 liters (23.92 gallons)
Weight: 953 kg (2101.01 lbs)
Top Speed: 193 mph (310 kmh) 
0-60 mph (0-100 kmh) in 1.9 seconds
Price: $11.95 USD for GTP ZX-T
Difficulty: Advanced
Type: IMSA Prototype Racer
Year: 1988
Configuration: Mid-Engine RWD
Bio: Massive power and a 3,000 cc engine, the GTP ZX-T is one of the most fearsome cars on the racing circuit. With weight almost a ton, it has lightning fast acceleration of under 2 seconds. With its history starting back in 1984 when Nissan Motors started their long drive in the IMSA GT Championship, things first started off with the Lola T810 before gears shifted towards the GTP ZX-T with the T meaning "Turbo" thanks to its efficient turbocharger. Being the only car to crush the Porsche 962 by 11 seconds at Miami, this car showed its brute power and fast 0-60 2 second acceleration time makes other race cars truly fear it. With a narrow manufacturer championship defeat while winning the drivers championship in 1988, they came back in 1989 along with Geoff Brabham at the wheel crowning the Nissan GTP ZX-T in pure racing glory and triumph.  
Community content is available under
CC-BY-SA
unless otherwise noted.