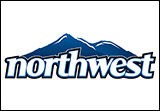 The Northwest Club of iRacing encompasses the states of Alaska, Washington, Oregon, Idaho, Montana, and Wyoming. The amount of drivers this state has makes it quite a powerful Western US Club within the iRacing clubs as a whole. They may not have any content at all both cars and racetracks side, but they have quite an ace up their sleeves and thats the drivers they possess. The drivers they possess include skilled drivers like Joshua Hart, Alex Peck, Alex J Holt, Derek Cinich, and even Matthew Nichols to name a few. This club in the northwest corner of the United States has definitely shown quite a lot of promise over the past couple years with more talented drivers in both skill and expertise, any racing situation could come their way and they would certainly know how to handle it.
Club Capital: Seattle, Washington
Club Leader: Chris Beck
Population: 16.3 Million
iRacers: 8,292
iRacing World Cup Qualifications: 4 (2014 - 2016, 2018)
iRacing World Cup Championships: 0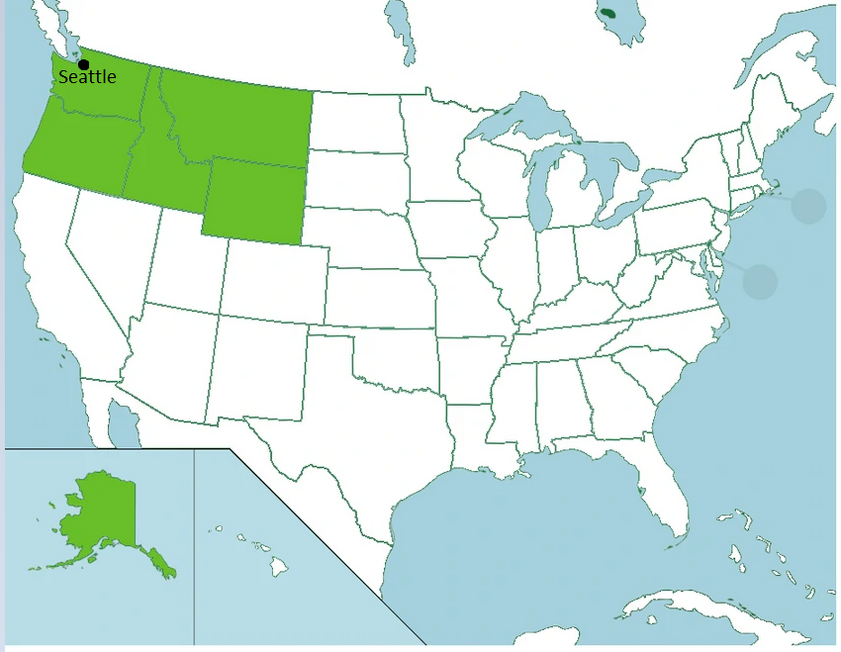 Community content is available under
CC-BY-SA
unless otherwise noted.