Location: Mimasaka, Okayama, Japan
Length: 1.30 to 2.314 Miles (2.09 to 3.724 km)
Turns: 7 – 11
Configurations: 2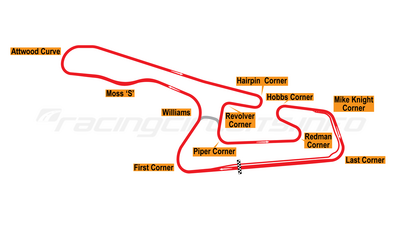 Pit Road Speed: 37 mph (60 kmh)
Price: Free
Track Map ---->
Type: Road Course 
Owner: Okayama International Circuit Co. , Ltd.
Track Changes: 1990, 1993, 1994, 1995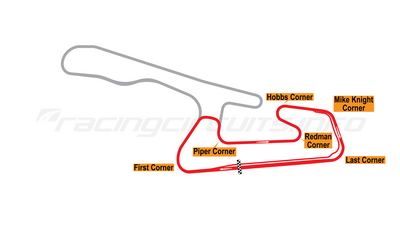 Opened: 1990
Status: Open
Former Names: Tanaka International Circuit Aida (1990 - 2004)
Bio: Nestled in the mountains of Japan, the Okayama International Circuit is one of the drivers and fans most popular road courses. Sports Cars, Open Wheel, and Prototype cars race here to get the thrills of this nearly two and two-thirds mile road course. With up to 6 degrees in the turns, one has to be patient in order to be the Senshi at Okayama.