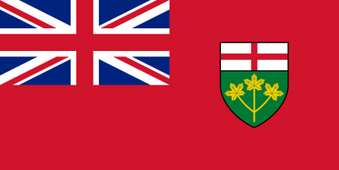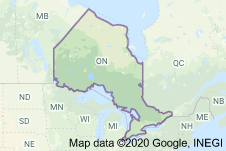 •Capital: Toronto, Ontario, Canada
Population: 14.7 Million
Symbols: White trillium, Eastern white pine, Common loon
Nicknames: The Heartland Province, The Province of Opportunity, Yours to Discover
•Total Amount Of Tracks: 1
•Track Length Range: 2.459 Miles (3.957 km)
•Price Range: $14.95
•Tracks That Come With Base Subscription: 0
•Track Types Involved: Road Courses
•Longest Track: Canadian Tire Motorsports Park
•Shortest Track: Canadian Tire Motorsports Park
•Track Configurations: 1
Total Configurations: 1 
Bio: One of the largest provinces in Canada, Ontario and its main circuit, the Canadian Tire Motorsports Park, remains a great racetrack. With the scope and size of Ontario, this province is full of pride and great competition. 
Barrie Speedway
Brighton Speedway Park
Brockville Ontario Speedway
Calabogie Motorsports Park
Capital City Speedway
Cornwall Motor Speedway
Delaware Speedway
Emo Speedway
Flamboro Speedway
Honda Indy Toronto
Humberstone Speedway
Jukasa Motor Speedway
Kawartha Speedway
Laird International Raceway
Lake of the Woods Speedway
Merrittville Speedway
Mosquito Speedway
Ohsweken Speedway
Peterborough Speedway
Sauble Speedway
Shannonville Motorsport Park
Southern Ontario Motor Speedway
Sunset Speedway
Toronto Motorsports Park
Combined Total: 25 Tracks
Community content is available under
CC-BY-SA
unless otherwise noted.