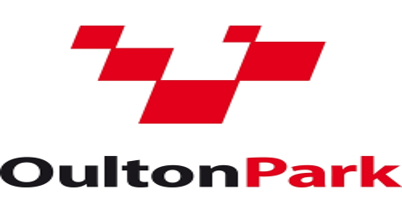 Location: Little Budworth, Cheshire West and Chester, United Kingdom
Length: 1.66 to 2.692 Miles (2.672 to 4.332 km)
Turns: 10 – 17 
Configurations: 8
Pit Road Speed: 30 mph (50 kmh)
Price: $14.95 USD
Track Map ---->
Type: Road Course 
Owner: MotorSport Vision
Opened: April, 1954
Status: Open
Track Changes: 1953, 1954, 1960, 1961, 1972, 1973,
1974, 1975, 1991, 1992, 2002, 2003
Bio: In Little Budworth, a circuit known as Oulton Park still survives today. Opened in April of 1954, the race track features 17 challenging turns testing drivers skills and patience like never before. With a max length beyond two and a half miles, this track requires a whole new strategy and experience in order to conquer Oulton Park.