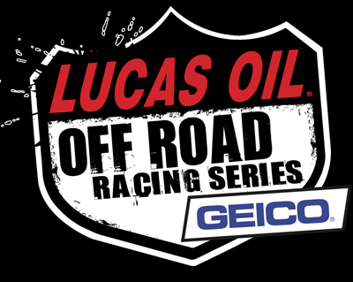 Nationality: American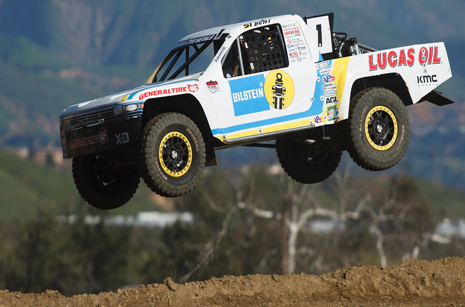 Engine: 410 Cubic Inch V8
Power: 400 hp (394.530 bhp) (294.200 kw)
Fuel Capacity: 45.43 liters (12 gallons)
Weight: 1814.37 kg (4000 lbs)
Top Speed: 113 mph (182 kmh) 
0-60 mph (0-100 kmh) in 3.9 seconds 
Price: Free for PRO 2 Lite
Difficulty: Rookie
Configuration: Mid-Engine RWD
Type: Offroad Trucks
Year: 2019
Bio: The starter off-road truck for an off-road drivers career, the 2 Lite is one of the more fun off-road trucks ever made. Less powerful than its other cousins, it still makes it a very fun machine to drive. The Cubic Inch V8 engine that it possess makes it a very powerful beast though less powerful than its PRO 2 and PRO 4 relatives. Same weight of 4000 lbs and same fuel capacity of 12 gallons as its relatives, this 2 Lite is a great addition for those offroad truck fans looking to get their feet muddy in the loose stuff.
Community content is available under
CC-BY-SA
unless otherwise noted.