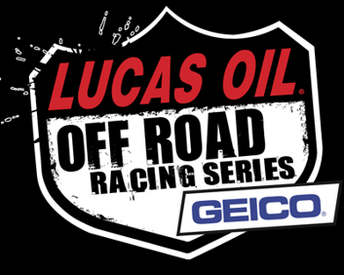 Nationality: American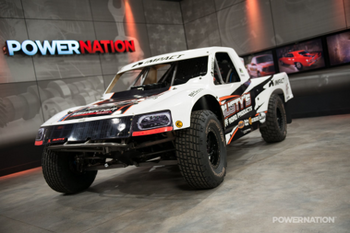 Engine: 410 Cubic Inch V8
Power: 700 hp (690.424 bhp) (514.850 kw)
Fuel Capacity: 45.43 liters (12 gallons)
Weight: 1814.37 kg (4000 lbs)
Top Speed: 133 mph (214 kmh) 
0-60 mph (0-100 kmh) in 3.5 seconds
Price: $11.95 USD for PRO 2 Truck
Difficulty: Novice
Configuration: Mid-Engine RWD
Year: 2019
Type: Offroad Trucks
Bio: With a big loud engine and heavy weight, this 2 Truck can throw a lot of its weight around on the track. Visiting a few selection of offroad dirt tracks, this one is an exclusive among many out there. Unlike other iRacing vehicles, this 2 Truck and its slightly faster 4 Truck cousin are the only iRacing vehicles that have the Shocks option in the garage menu due to the suspension featured on these beasts. The 410 Cubic Inch V8 that this monster is powered by is sure to be a popular screamer among fans and drivers. The 12 gallon fuel tank is nothing to write home about but the 4000 lb weight on this and the 4 Truck make them the heaviest vehicles in iRacing.
Community content is available under
CC-BY-SA
unless otherwise noted.