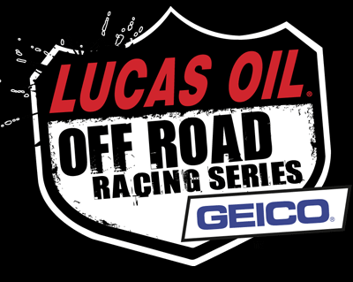 Nationality: American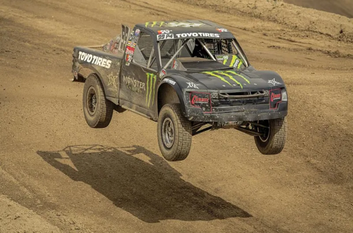 Engine: 410 Cubic Inch V8
Power: 900 hp (887.690 bhp) (661.950 kw)
Fuel Capacity: 45.43 liters (12 gallons)
Weight: 1814.37 kg (4000 lbs)
Top Speed: 134 mph (216 kmh) 
0-60 mph (0-100 kmh) in 3.1 seconds
Price: $11.95 USD for PRO 4 Truck
Difficulty: Clubman
Configuration: Front-Engine AWD
Year: 2019
Type: Offroad Trucks
Bio: The 4 Truck is a mighty off-road vehicle that can take quite a beating. Of all the off-road vehicles, this thing knows how to tear up the track for some good action on the track. The same 410 Cubic Inch V8 powers this monster but up to 900 horsepower giving it mighty acceleration. Whilst the 2 truck is a 3 speed transmission, this one is a 6 speed sequential which does not allow a misshift both up and down. Both vehicles rev up to almost 8,000 rpm and sharing the same weight of 4000 lbs as the 2 truck, this 4 truck is also sure to be quite a sight for great racing action and fierce competition.
Community content is available under
CC-BY-SA
unless otherwise noted.