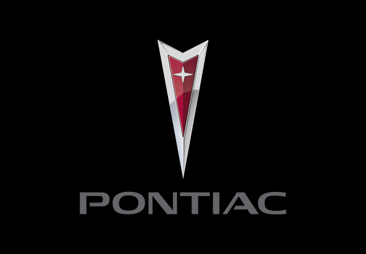 Nationality: American
Engine: 2.0 Liter Ecotec
Power: 177 hp (174.58 bhp) (130.18 kw)
Fuel Capacity: 52.62 liters (13.9 gallons)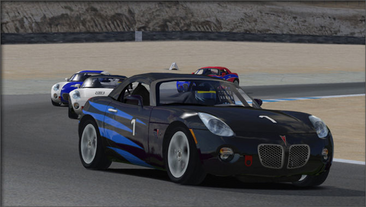 Weight: 1337.19 kg (2948 lbs)
Top Speed: 131 mph (211 kmh) 
0-60 mph (0-100 kmh) in 7.9 seconds
Price: Free for Solstice
Difficulty: Rookie
Year: 2008
Configuration: Front-Engine RWD
Type: Beginner GT and Beginner Prototype Racer
Bio: Made for road course beginners, the Pontiac Solstice teaches drivers the art of driving a road course car. With a small 2.0 Liter Ecotec engine producing only 177 horsepower, this car weighing only 2948 lbs makes it quite nippy on its feet when driving it around the track. With a 0-60 acceleration time of just under 8 seconds and a fuel capacity of just 14 gallons, not many people know the whereabouts of this car and since all new iRacers that sign up for the first time receive this car, it gives many drivers a great learning curve to those that deal with it.  
Community content is available under
CC-BY-SA
unless otherwise noted.