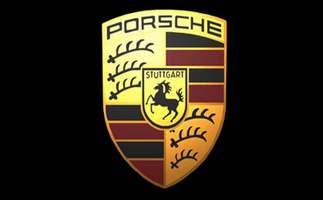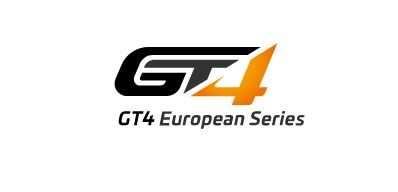 Nationality: German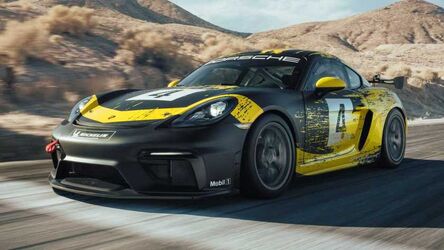 Engine: 3.8 Liter DOHC 24-valve Flat-Six
Power: 425 hp (419.186 bhp) (312.587 kw)
Fuel Capacity: 87.1 liters (23 gallons)
Weight: 1320 kg (2910 lbs)
Top Speed: 177 mph (285 kmh) 
0-60 mph (0-100 kmh) in 4.0 seconds
Price: $11.95 for 718 Cayman GT4 Clubsport MR
Difficulty: Novice
Year: 2020
Type: GT4 Racer
Configuration: Mid-Engine RWD
Bio: One of Porsche's newest  racecars, the 718 Cayman GT4 Clubsport MR embodies everything that a Porsche should be. The speed, handling, and excitement that Porsche delivers is also shown in this very same racecar. The car features a 6 speed PDK dual-clutch automatic transmission for smooth transitions between upshifting and downshifting the gears. It also has ABS, traction control, and electronic stability control for ease of driving experience and skill to even the most novice of drivers. Also, the steering of the car is electrohydraulic power steering and also aluminum six piston brakes on the front and four piston brakes on the rear for maximum stopping and braking power. Finally, this Porsche features McPherson strut suspension on both front and rear for excellent rebounds over certain bumps on any racetrack that comes its way.   
Community content is available under
CC-BY-SA
unless otherwise noted.