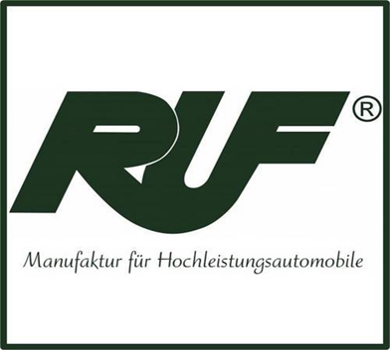 Nationality: German
Engine: Six Cylinder, 3.8 liter, normally aspirated
Power: 441 hp (435 bhp) (324.38 kw)
Fuel Capacity: 90.09 liters (23.8 gallons)
Weight: 1202.3 kg (2645 lbs)
Top Speed: 185 mph (298 kmh) 
0-60 mph (0-100 kmh) in 3.3 seconds
Price: $11.95 for RT 12R C-Spec
Difficulty: Advanced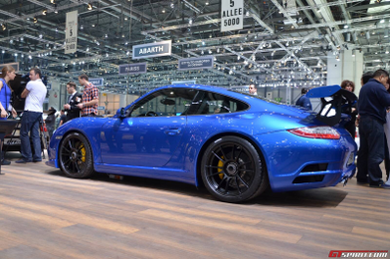 Year: 2013
Type: Ex-GT3 Racer
Configuration: Rear-Engine RWD
Bio: Designed and geared for the circuits, the 12R C-Spec is a Sports Car that can go head to head and still compete with its 6 cylinder, normally aspirated engine. Being the less speedy version of its higher speed RWD counterpart, this 12R C-Spec is ready for the track. With its nearly 24 gallon fuel tank and weight under 2700 lbs, its 0-60 mph acceleration time of just over 3 seconds makes it a great car for any GT3 learner to enjoy. Today, Porsche has taken over the RUF RT 12R's job as a GT3 racer but that doesn't mean this car hasn't called in retirement just yet.  
Community content is available under
CC-BY-SA
unless otherwise noted.