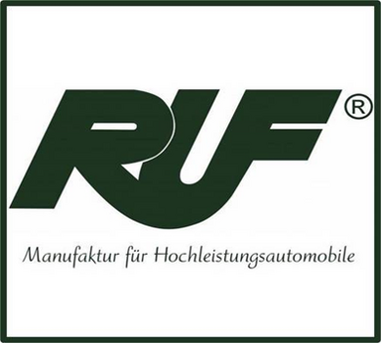 Nationality: German
Engine: Six Cylinder, 3.8 liter, Twin Turbos
Power: 684.36 hp (675 bhp) (503.35 kw)
Fuel Capacity: 63.97 liters (16.9 gallons)
Weight: 1409 kg (3100 lbs)
Top Speed: 220 mph (354 kmh) 
0-60 mph (0-100 kmh) in 2.7 seconds
Price: $11.95 for RT 12R RWD
Difficulty: Advanced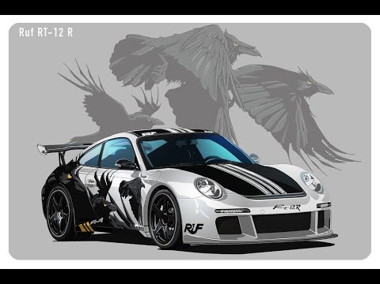 Year: 2013
Type: Ex-GT3 Racer
Configuration: Rear-Engine RWD
Bio: With a 3.8 liter, Twin Turbo engine, the 12R RWD is a monster of a race car. Speeds of over 210 mph ensure high fast-paced action that can smoke majority of Sports Cars and GT Cars alike. The higher top speed throughbred of the AWD version, this RWD version is a lightning bolt on wheels. With a nearly 17 gallon fuel tank and weight of 3100 lbs like its AWD counterpart, its 0-60 mph acceleration time of under 3 seconds makes it a true monster of a machine. With top speeds at just 218 mph and just edging out the AWD with boasts at 212 mph, this car can give the RUF RT 12R AWD for a run for its money any day of the week.  
Community content is available under
CC-BY-SA
unless otherwise noted.