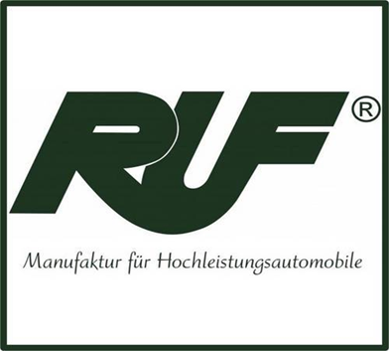 Nationality: German
Engine: Six Cylinder, 4.0 liter, normally aspirated
Power: 499.84 hp (493 bhp) (367.63 kw)
Fuel Capacity: 90.09 liters (23.8 gallons)
Weight: 1202.3 kg (2645 lbs)
Top Speed: 174 mph (280 kmh) 
0-60 mph (0 -100 kmh) in 3.5 seconds
Price: $11.95 for RT 12R Track
Difficulty: Advanced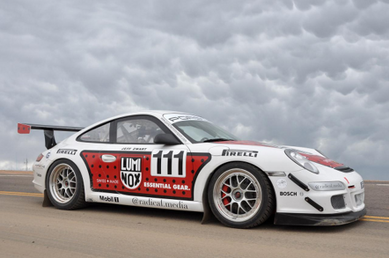 Year: 2013
Type: Ex-GT3 Racer
Configuration: Rear-Engine RWD
Bio: With a 4.0 liter, normally aspirated engine, the 12R Track has 500 hp of raw power and sticks it to the track to give competitors a tough vehicle to beat on race day. Being the slightly slower version the C-Spec, it boasts a nearly 24 gallon fuel tank with weight under 2700 lbs just like the C-Spec. The difference though is that the 0-60 mph time is 3.5 seconds compared to the C-Spec's 3.3 seconds. Nevertheless, this car used to be the fan favorite for endurance racing and many other GT3 racing alike until its newer counterpart, the Porsche 911 GT3 Cup (991) came on the scene. Many people have steered away from this car because of the Porsche but that doesn't mean it has truly been abandoned just yet.
Community content is available under
CC-BY-SA
unless otherwise noted.