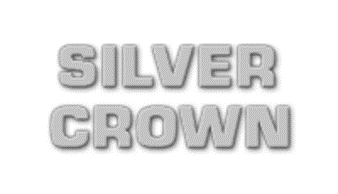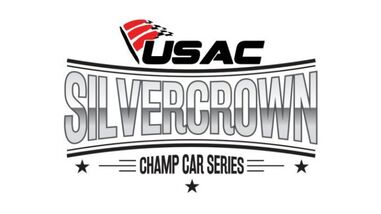 Nationality: American
Engine: 355 Cubic Inch
Power: 819 hp (807.80 bhp) (602.40 kw)
Fuel Capacity: 283.91 liters (75.0 gallons)
Weight: 725.75 kg (1600 lbs)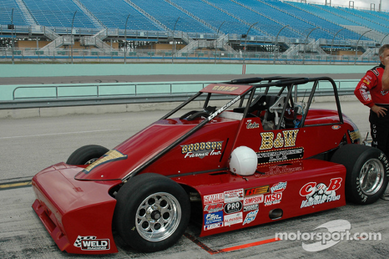 Top Speed: 185 mph (298 kmh) 
0-60 mph (0-100 kmh) in 2.1 seconds
Price: $11.95 for Silver Crown
Difficulty: Advanced
Type: Oval Racer
Year: 2009
Configuration: Front-Engine RWD
Bio: A monstrous power machine, the Silver Crown delivers all 800 horses on the track easily. With its 355 cubic inch, it never lacks power on any track that it runs at on the schedule. With a 75 gallon fuel tank and 1600 lbs this car can definitely go long distances very easily. With a 0-60 mph acceleration time of 2.1 seconds, this car is no slouch either. Many famous drivers over the years have raced in the Silver Crown racecar such as Tony Stewart, Jeff Gordon, J.J Yeley, Ryan Newman, A. J. Foyt, Al Unser, and also Mario Andretti. This car is one of those lightning quick machines that not all drivers can tame so easily. Great practice and skill is a very well respected attribute across all forms of racing but for this car, its really an attribute that is worth having.
Community content is available under
CC-BY-SA
unless otherwise noted.