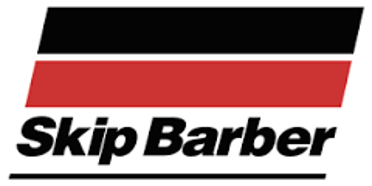 Nationality: American
Engine: 20 SOHC 4-Cylinder
Power: 150 hp (147.95 bhp) (110.32 kw)
Fuel Capacity: 19.70 liters (5.20 gallons)
Weight: 567 kg (1250 lbs)
Top Speed: 129 mph (208 kmh) 
0-60 mph (0-100 kmh) in 4.5 seconds 
Difficulty: Novice
Year: 2008
Type: Beginner Open Wheel Racer
Configuration: Rear-Engine RWD
Former Names:
Skip Barber R/T 2000 (2008 – 2010)
Bio: With a 150 horsepower engine, the Formula 2000 is the grassroots car for all open wheel race car drivers. Even though the fuel tank is small, this car can go great distances. Its 5.20 gallon fuel tank with its 1250 lb weight makes it a very nimble car to drive. With a 0-60 mph time of 4.5 seconds, this car is not a slowpoke but for its breed its quite a fun and average vehicle for all that drive it. Using BF Goodrich Tires for maximum grip and traction, drivers are quite thankful for these tires as they allow the car to stick to the track very well. With its 20 SOHC 4-Cylinder engine, its powerful enough to make this car do fantastic racing for all to see.  
Community content is available under
CC-BY-SA
unless otherwise noted.