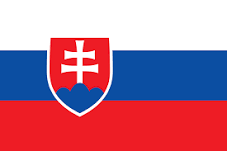 Capital: Bratislava, Slovakia
Native Name: Slovensko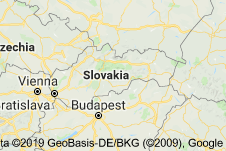 Population: 5.4 Million
iRacers: 216
Continent: Europe
Official Languages: Slovak  
Former Names: Czechoslovakia (1918 - 1992)  
Area: 18,933 sq mi (49,035 km2)
Currency: Euro
Time Zone: UTC+1 to UTC+2
Driving Side: Right
Cars: 0
Tracks: 0
Bio: With over 5 million people and 216 iRacers, Slovakia is showing signs of many promises and opportunities for sim-racing within the country. While its not a very mountainous nation, this country is full of lots of scenery and more. No tracks from this country in iRacing yet but that may change in the future.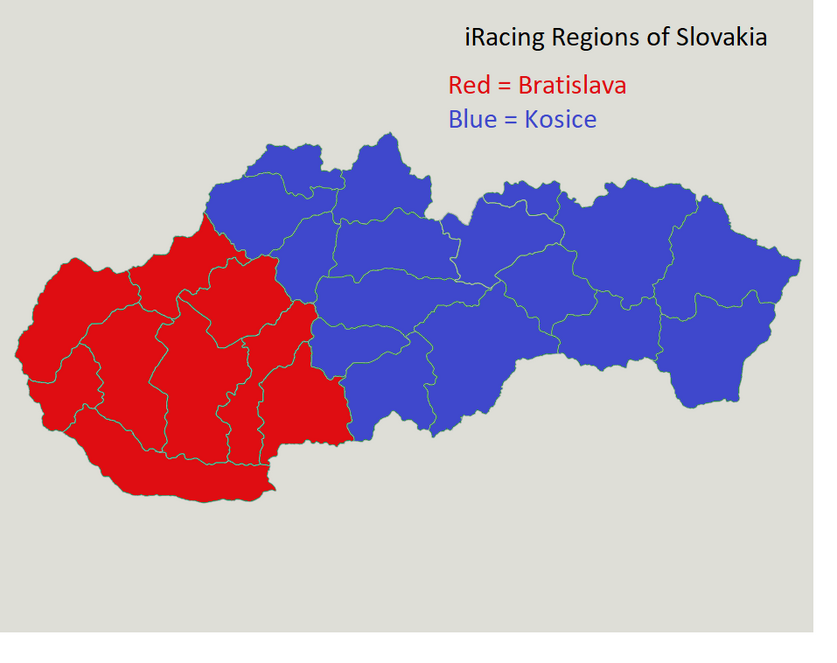 Community content is available under
CC-BY-SA
unless otherwise noted.