Location: Norwich, Norfolk, United Kingdom
Length: 0.98 to 2.969 Miles (1.58 to 4.779 km)
Turns: 6 – 13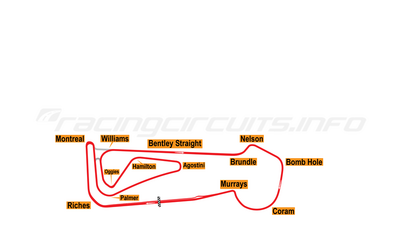 Configurations: 3
Pit Road Speed: 34 mph (55 kmh)
Price: $14.95 USD
Track Map ---->
Type: Road Course  
Owner: MotorSport Vision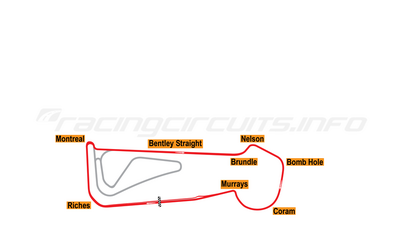 Opened: 1953
Status: Open
Track Changes: 1951, 1964, 1965, 1966, 1967, 1973,
1974, 1975, 1979, 1980, 1989, 1990, 1991, 2010, 2011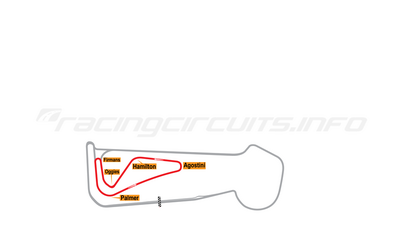 Bio: Welcome to the Snetterton Circuit in Norwich, Norfolk.  Originally part of a Royal Air Force airfield, Snetterton hosts Open Wheel and Sports Cars to create some of the most incredible racing in all of European motorsports. With banking up to three degrees in the tracks' 13 turns, Snetterton always puts on a great show even to people that do not care about racing.