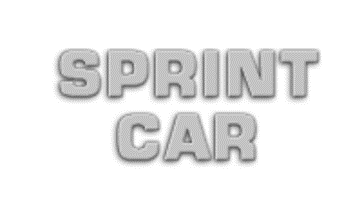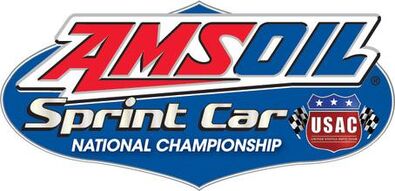 Nationality: American
Engine: 410 Cubic Inch, Stock Block, Push-Rod V8
Power: 820 hp (808.80 bhp) (603.11 kw)
Fuel Capacity: 106.0 liters (28.0 gallons)
Weight: 669.05 kg (1475 lbs)
Top Speed: 183 mph (295 kmh) 
0-60 mph (0-100 kmh) in 2.0 seconds
Price: $11.95 for Sprint Car
Difficulty: Advanced
Configuration: Front-Engine RWD
Type: Oval Racer
Year: 2014
Bio: A real thrill in racing, the Sprint Car has over 800 horsepower and weight under 1500 lbs to ensure thrills and spills for the crowd. Its 410 Cubic Inch Stock Block Push Rod V8 engine makes it the breed of racecar to watch during racing. Its 28 gallon fuel tank with its 1475 lb weight really makes it go since its 0-60 mph acceleration time is 2 seconds even. Being the untamed machine that it is, drivers have had their fair share keeping control of this tough open wheel racecar. Famous drivers like Eddie Sachs, Don Branson, A.J. Foyt, Parnelli Jones, Roger McCluskey, Tony Stewart, and J.J. Yeley had/have always a ball driving this car despite its low stability and noticeable handling.  
Community content is available under
CC-BY-SA
unless otherwise noted.