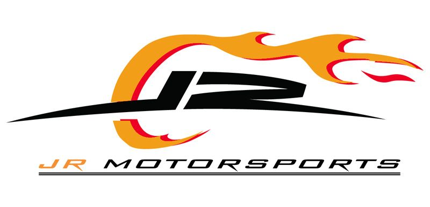 Nationality: American
Engine: Small Block Chevrolet
Power: 375 hp (369.87 bhp) (275.81 kw)
Fuel Capacity: 83.28 liters (22.0 gallons)
Weight: 1542.21 kg (3400 lbs)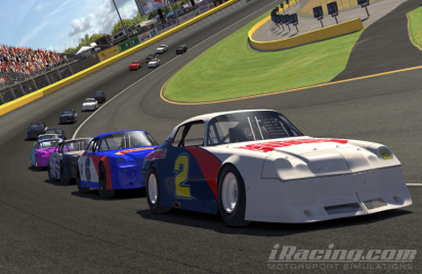 Top Speed: 160 mph (258 kmh) 
0-60 mph (0-100 kmh) in 5.1 seconds
Price: Free for Street Stock
Difficulty: Rookie 
Configuration: Front-Engine RWD
Year: 2010
Type: Oval Racer
Bio: The rookie car that starts oval careers, the Street Stock is the grassroots oval car with a 375 horsepower engine. Like any other car, make sure you treat it well. With a Small Block Chevrolet engine with a 22 gallon fuel tank, the car's 3400 lb weight makes it heavy as its 0-60 mph acceleration time is affected to roughly 5 seconds. Being part of JR Motorsports grassroots oval entry series, the Street Stock is one car that all iRacers started out on the asphalt oval side. Even though they drive the NASCAR Cup, Xfinity, and Trucks of today, they cannot deny that they truly did drive this beginner oval car and taught them the basics of stock car oval racing.  
Community content is available under
CC-BY-SA
unless otherwise noted.