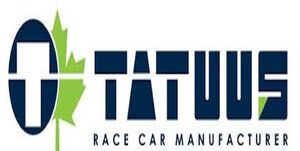 Nationality: Italian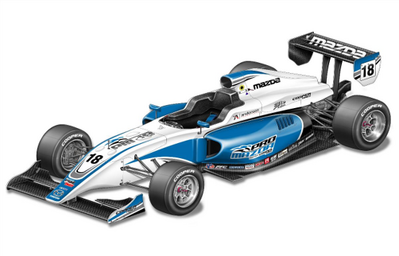 Engine: Mazda 2 Liter MZR-PM18A
Power: 275 horsepower (271.238 bhp) (202.262 kw)
Fuel Capacity: 40.13 liters (10.6 gallons)
Weight: 500 kg (1102.31 lbs)
Top Speed: 165 mph (266 kmh)
0-60 mph (0-100 kmh) in 3.0 seconds
Price: $11.95 for Indy Pro 2000 PM18
Difficulty: Novice
Configuration: Rear-Engine RWD
Year: 2020
Type: Indy Lights Racer
Bio: Italian power in this small but nimble Indy Pro 2000 PM18 for the Indy Lights series makes this car fun but also competitive. Using the Mazda 2.0 Liter for power, this car is ready for racing. The car features a Mazda 2 Liter MZR-PM18A engine which gives it 275 horsepower, this car and its 10.6 gallon fuel tank and 1102 lbs of weight is a true lightweight car that's definitely got a kick to its acceleration. Being only a little faster than the old Pro Mazda, this car also features more technological features that the older car didn't have.
Community content is available under
CC-BY-SA
unless otherwise noted.