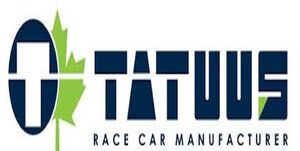 Nationality: Italian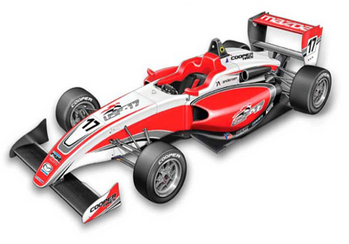 Engine: Mazda 2 Liter MZR
Power: 175 horsepower (172.606 bhp) (128.712 kw)
Fuel Capacity: 40.13 liters (10.6 gallons)
Weight: 500 kg (1102.31 lbs)
Top Speed: 150 mph (241 kmh)
0-60 mph (0-100 kmh) in 4.0 seconds
Price: $11.95 for USF17 2000
Difficulty: Novice
Configuration: Rear-Engine RWD
Year: 2020
Type: Indy Lights Racer
Bio: A less powerful cousin than its PM18 counterpart, the USF17 2000 is also a great way to open-wheel racing without a whole lot of power. This results in close-racing action for many drivers. Using a less powerful version of the MZR engine than what the Indy Pro 2000 PM18 uses, this makes the USF17 2000 an easy car to learn and master to any novice driver on the iRacing sim. Since it has the same weight and fuel tank as its slightly more powerful cousin, that makes the USF17 2000 another starting car for the open-wheel enthusiasts climb to the likes of Formula 1 and IndyCar.
Community content is available under
CC-BY-SA
unless otherwise noted.