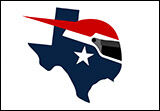 The Texas Club of iRacing is definitely one of the strongest southern iRacing USA Clubs in the sim. Thousands of its drivers are definitely driving around the track to better times on practice and trying their best to finish better at many racing events and other series. The club features a couple of racetracks for many of its members to call home but its true prize is the drivers that call the Texas Club their home. These drivers include Ryan Michael Luza, Blake Reynolds, Cullen Brown, Graham A. Bowlin, Mark Jorgensen Jr, and even Adam Gilliland just to name a few of their many stars. Texas has been a great racing fan over the many years from F1 Racing to NASCAR to even IndyCar racing. They are also now showing great pride in various other amounts of motorsport which is definitely why a lot of real-life series and sim-racing series always choose a Texan racetrack within their schedule since the atmosphere of racing within the club and in real-life is one of its true highlights.
Club Capital: Fort Worth, Texas
Club Leader: Blake Reynolds
Population: 29.5 Million
iRacers: 8,552
iRacing World Cup Qualifications: 7 (2010, 2013 - 2018)
iRacing World Cup Championships: 0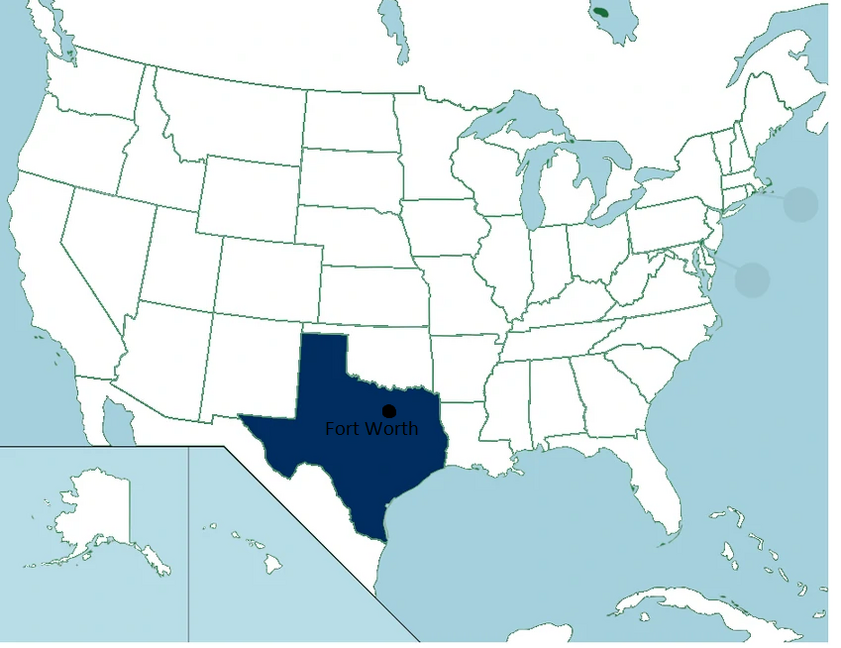 Community content is available under
CC-BY-SA
unless otherwise noted.