Location: Fort Worth, Texas, United States
Length: 0.24 to 2.28 Miles (0.386 to 3.67 km)
Turns: 4 – 10
Configurations: 6
Pit Road Speed: 50 mph (80 kmh)
Price: $14.95 USD
Track Map ---->  
Type: Roval
Owner: Speedway Motorsports, Inc.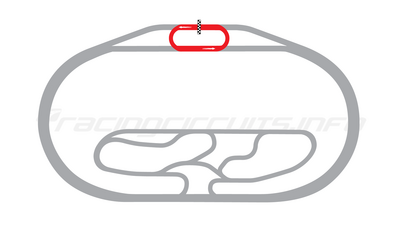 Opened: February 29th, 1996
Status: Open
Nicknames: The Great American Speedway, Texas 500
Track Changes: 1997, 1999, 2000
Banking:
20 Degrees in Turns 1 and 2.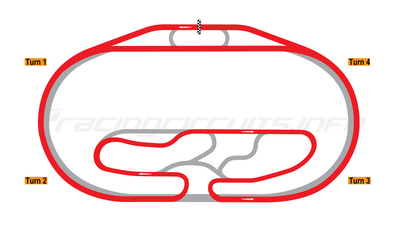 24 Degrees in Turns 3 and 4.
5 Degrees on Straightaways.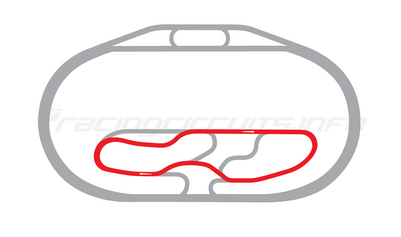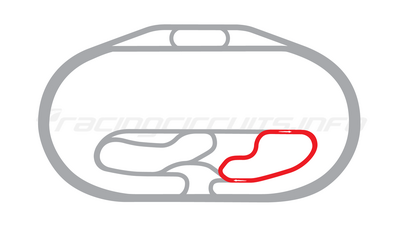 Former Names:
Texas International Raceway (1996) 
Bio: Welcome to Fort Worth and the Texas Motor Speedway. With seating for over 150,000 thousand fans, this motorsports haven represents racing at its finest. Recently repaved, this quad-shaped oval with 24 degree banking has become one of NASCAR's fastest tracks.