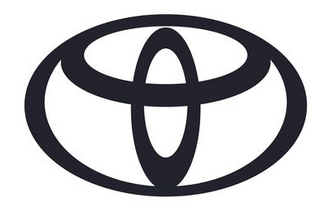 Nationality: Japanese
Engine: 358 Cubic Inch 5.8 Liter EFI V8
Power: 875 hp (863.03 bhp) (643.56 kw)
Fuel Capacity: 68.71 liters (18.5 gallons)
Weight: 1496.86 kg (3300 lbs)
Top Speed: 192 mph (309 kmh)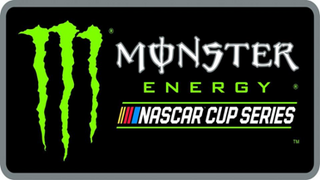 0-60 mph (0-100 kmh) in 2.9 seconds
Price: $11.95 USD for Monster Energy Cup Car
Difficulty: Pro
Year: 2017
Type: Oval Racer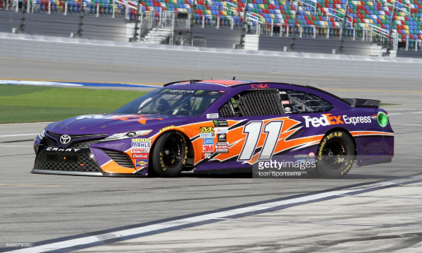 Configuration: Front-Engine RWD
Bio: A new version of the earlier Monster Energy Camry, this Toyota contains all the same stats of its predecessor with new exterior looks and new interior safety features. With a 5.9 Liter Pushrod V8 that produces over 850 horsepower, this 3300 lb weight racecar muscles its way around the track. With a 18.5 gallon fuel tank and 0-60 mph in just under 3 seconds, its no wonder why this car is still worth keeping on the oval circuits of today.  
Community content is available under
CC-BY-SA
unless otherwise noted.