Location: Motegi, Tochigi, Japan
Length: 0.869 to 2.983 Miles (1.40 to 4.80 km)
Turns: 4 – 14
Configurations: 4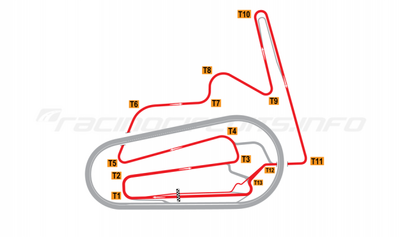 Pit Road Speed: 45 mph (72 kmh)
Price: $14.95 USD
Track Map ---->  
Type: Roval
Owner: Honda Motor Co. , Ltd.
Track Changes: 1997, 2010, 2011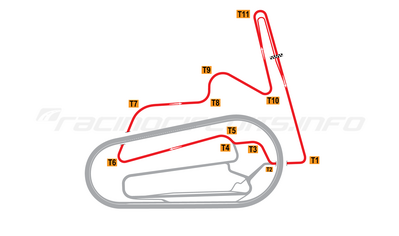 Opened: August, 1997
Status: Open
Banking (Oval):
10 Degrees in Turns
0 Degrees on Straightaways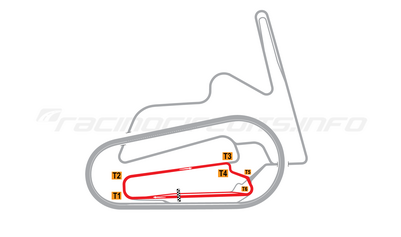 Bio: Welcome to Twin Ring Motegi. An air anticipation and excitement fills the track as both the cars and stars are set to entertain race fans of all ages. The speedway is located 60 miles northeast of Tokyo and 100 miles due east of Nagano, home of the 1998 Winter Olympics. This is an exciting track with plenty of room on the straights leading to close, action packed, side-by-side racing.