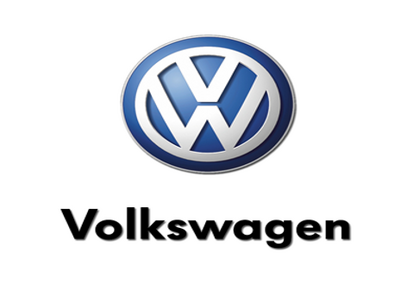 Nationality: German
Engine: Straight-Four Turbocharged Engine
Power: 560 hp (552.34 bhp) (411.88 kw)
Fuel Capacity: 28 liters (7.4 gallons)
Weight: 1300 kg (2866 lbs)
Top Speed: 162 mph (261 kmh) 
0-60 mph (0-100 kmh ) in 2.2 seconds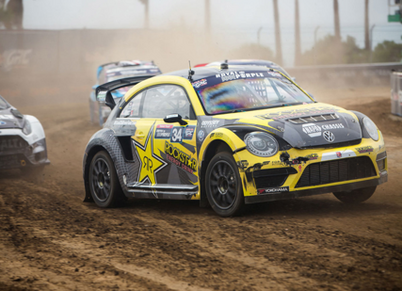 Price: Free for Beetle GRC
Difficulty: Rookie
Type: Rallycross Racer
Configuration: Rear-Engine AWD
Year: 2017
Bio: A contender to go head to head against the Ford Fiesta GRC, the VW Beetle GRC gives the Fiesta a whole new rival to face off in the world of rallycross racing with over 550 hp. Featuring a Straight Four Turbocharged Engine and a 7.4 gallon fuel tank with a 2866 lb weight, this GRC Beetle is ready for any rallycross track on Earth. With 0-60 mph acceleration speed at 2.2 seconds, its a fast rocket launcher of a racecar and the drivers know it. A plethora of drivers today have driven this high tech Beetle and what they feel is the immense acceleration and power that these little cars possess inside them.   
Community content is available under
CC-BY-SA
unless otherwise noted.