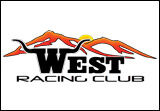 The West Club in iRacing is one of the largest clubs in the iRacing Club communiuty covering a vast geographical area. The drivers come from the states of Nevada, Utah, Colorado, Arizona, Hawaii, and New Mexico. The club has a number of racetracks sprinkled across its territory. This makes the action quite good and well-known to other clubs in the Americas as well as around the world. Its most famed drivers include Justin Lisonbee, Nicholas Morse, Joe Martinez Sr, and Bryan Fricke to name just a few. The West Club is not as fancy or flashy as some of the other iRacing USA Clubs but it definitely does what it can best to win as many races in any given year. The West Club has been very successful in iRacing over the past few years and continues to push the limits of speed race after race.
Club Capital: Kingman, Arizona
Club Leader: Dekota Fripp
Population: 23.1 Million
iRacers: 8,516
iRacing World Cup Qualifications: 2 (2010, 2014)
iRacing World Cup Championships: 0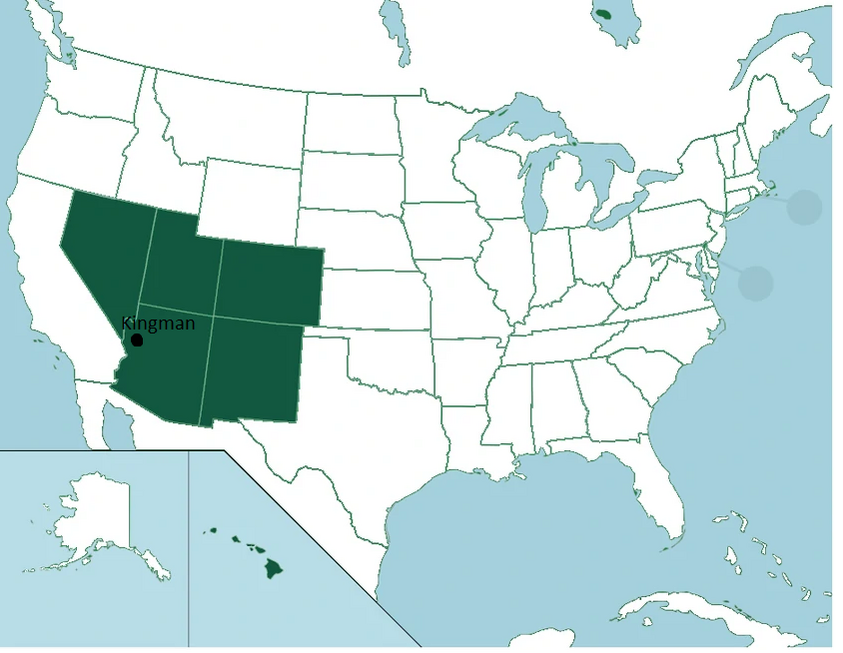 Community content is available under
CC-BY-SA
unless otherwise noted.