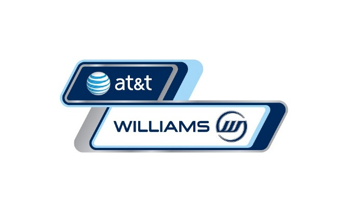 Nationality: British
Engine: Toyota RVX-09 2.4 Liter V8
Power: 740 hp (729.88 bhp) (544.27 kw)
Fuel Capacity: 133.55 liters (35.28 gallons)
Weight: 605 kg (1334 lbs)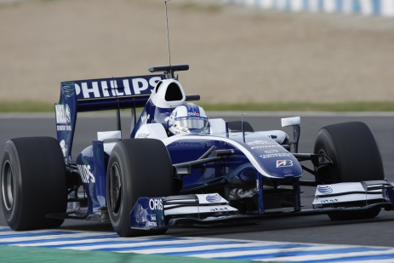 Top Speed: 215 mph (346 kmh) 
0-60 mph (0-100 kmh) in 3.7 seconds
Price: $11.95 USD for Williams-Toyota FW31
Difficulty: Pro
Configuration: Rear-Engine RWD
Year: 2009
Type: Ex-Formula One Racer
Bio: The F1 beast before the MP4-30, the FW31 is still a F1 lover's dream with a V8 Toyota RVX-09 engine under the hood. 740 hp and a top speed of 215 mph makes the car a rocket. With a 35.28 gallon fuel tank and weight of 1334 lbs makes the car a true beast of a machine with a blistering 0-60 mph acceleration time of just under 4 seconds. The car uses a Carbon-aramid and honeycomb composite monocoque chassis to lower weight and to make the car even more flexible around the turns. Its front suspension features a carbon fibre double wishbone with pushrod activated springs and also zero keel geometry. The rear suspension of the car has a double wishbone, with push rod activated springs making the rear part of the car light and agile while keeping it firmly on the road. With a Williams 7-speed electro-hydraulically actuated to make gear changing very smooth and using Bridgestone Potenza tires for maximum grip and traction, this car is truly one of the most technologically advanced thoroughbreds of its time.  
Community content is available under
CC-BY-SA
unless otherwise noted.