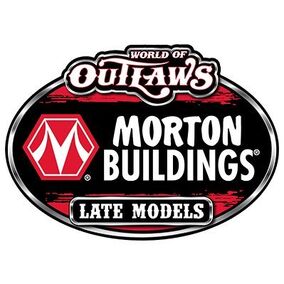 Nationality: American
Engine: 438 Cubic Inch V8
Power: 850 hp (838.37 bhp) (625.174 kw)
Fuel Capacity: 106 liters (28 gallons)
Weight: 1020.60 kg (2250 lbs)
Top Speed: 163 mph (262 kmh) 
0-60 mph (0-100 kmh) in 2.8 seconds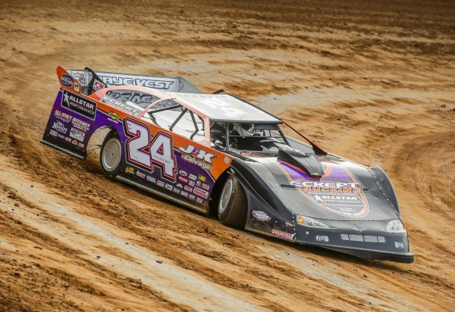 Price: $11.95 for Dirt Super Late Model
Difficulty: Advanced  
Configuration: Front-Engine RWD
Year: 2017
Type: Dirt Oval Racer
Bio: The fastest Dirt Late Models ever, the Super version has over 800 horsepower. It's also ready to tear up the dirt for excitement and fun. Drive with caution. With a 438 cubic inch V8 engine and a 28 gallon fuel tank, this car and its 2250 lb weight gives it a fascinating 0-60 mph acceleration time of just under 3 seconds. Many people have driven this car many times and have shown that not all can drive it so easily at times. Being one of the most popular dirt racing series out there and under the World of Outlaws banner, it seems that the fan base for this car has grown to new heights like never seen before in dirt racing.  
Community content is available under
CC-BY-SA
unless otherwise noted.